Phone/Fax (+212) 535 57 60 20
Whatsapp (+212) 668 11 26 92
Mobiles (+212) 6 68 47 77 67 , (+212) 6 68 11 26 92 , (+212) 6 73 77 87 04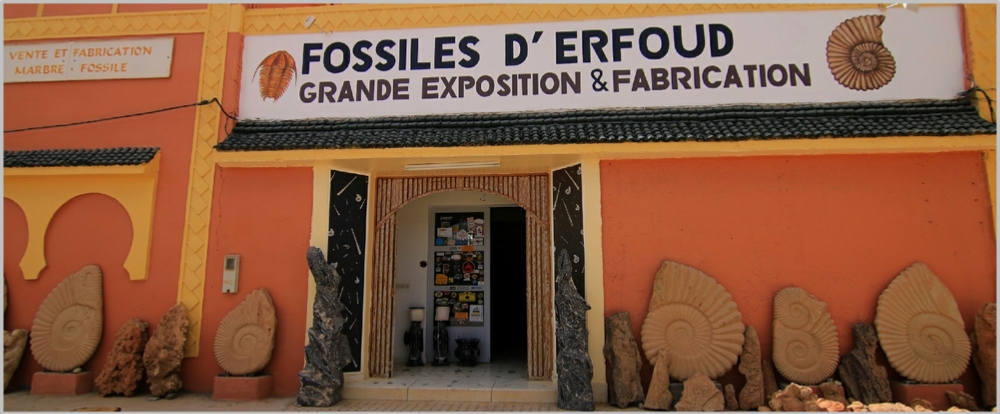 Marble Fossil Table For Sale - Fossil Stone Tables 2021
Natures work can be seen in these wonderful stone Tables. The Table dramatically shows the 345 million year old sea life from the Moroccan desert. These are a "one of kind" find that will enhance your homes décor. Marble is a natural stone that has been used for centuries in both sculpting and as building materials.
The beauty of marble is renowned throughout the world. Many of the great buildings of the world were constructed of marble. In the building trades marble slabs are most commonly used for vanity tops, table tops, tub decks, furniture tops, slab showers and in some cases, kitchen countertops. Size and other custom options are available in all of our materials for the building, design and architecture trades. For more information, such as current stock, slab pricing or an estimate for installation cost of your marble countertops, please contact us.
These are very special products for luxury of decoration of hotels, restaurants, homes, offices, etc. They are for both indoor and outdoor. Our fossil marble tables are made in various shapes. All of them are decorate with real fossils of millions of years, such as The Orthoceras (500 Million years – see enclosed photo), the ammonites (400 to 60 Million years ). This presents a part of our earth history printed on luxury items.
Adding to these tables we supply various home furniture and decoration parts and pieces made from fossil marble. We manufacture on ordering and according your specific needs and sizes. We can also manufacture some special items on your specific needs or your specific designs.
If you need more information about any of these products, contact us directly filling up this form. Also for your order , please inform us about all your desired products you wish to buy.
From time to time we update our website - products availability.
For urgent order, use our phone numbers.
Your FOSSILS ERFOUD MOROCCO.