Phone/Fax (+212) 535 57 60 20
Whatsapp (+212) 668 11 26 92
Mobiles (+212) 6 68 47 77 67 , (+212) 6 68 11 26 92 , (+212) 6 73 77 87 04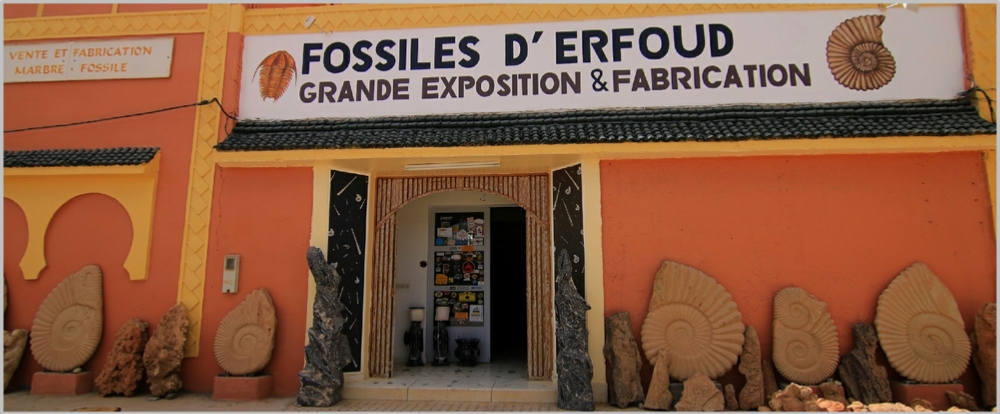 Morocco Fossil Shark Teeth For Sale : Shark Teeth Fossils
A shark tooth is one of the numerous teeth of a shark. Sharks continually shed their teeth, and some Carcharhiniformes shed approximately 35,000 teeth in a lifetime. In some geological formations, shark's teeth are a common fossil. These fossils can be analysed for information on shark evolution and biology, especially because the teeth are often the only part of the shark to be fossilized, in fact fossil teeth comprise much of the fossil record of the Elasmobranchii, extending back hundreds of millions of years.
The most ancient types of sharks date back to 450 million years ago, during the Late Ordovician period, and they are mostly known from their fossilised teeth. The most commonly found fossil shark's teeth are, however, from the Cenozoic (the last 66 million years).
If you need more information about any of these products, contact us directly filling up this form. Also for your order , please inform us about all your desired products you wish to buy.
From time to time we update our website - products availability.
For urgent order, use our phone numbers.
Your FOSSILS ERFOUD MOROCCO.