Phone/Fax (+212) 535 57 60 20
Whatsapp (+212) 668 11 26 92
Mobiles (+212) 6 68 47 77 67 , (+212) 6 68 11 26 92 , (+212) 6 73 77 87 04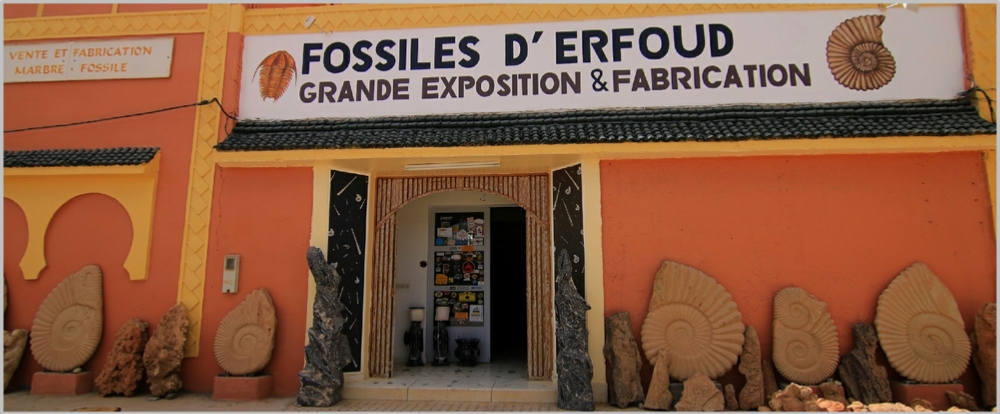 Fossil sink Products from Morocco - Fossil Marble sinks
Natures work can be seen in these wonderful stone Sinks. The 345 million year old fossil Ammonites and Orthoceras in each Sink create a stunning natural beauty that will add to your bathroom. These are a "one of kind" find that will enhance your home decoration.
If you need more information about any of these products, contact us directly filling up this form. Also for your order , please inform us about all your desired products you wish to buy.
From time to time we update our website - products availability.
For urgent order, use our phone numbers.
Your FOSSILS ERFOUD MOROCCO.