Phone/Fax (+212) 535 57 60 20
Whatsapp (+212) 668 11 26 92
Mobiles (+212) 6 68 47 77 67 , (+212) 6 68 11 26 92 , (+212) 6 73 77 87 04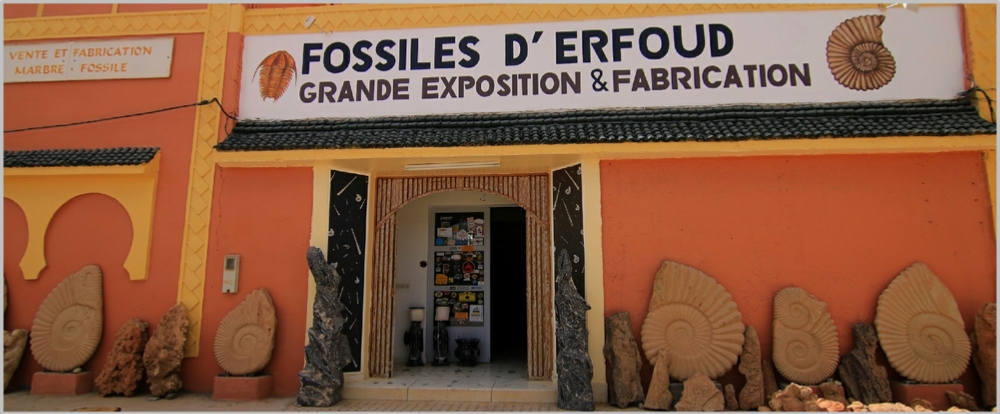 About us : Experiences Fossils Seller from Erfoud in Morocco Wholesale
"Fossils Erfoud Morocco" is the main source of Moroccan Fossils Marble that exports and distributes all design and style types of decorative Moroccan Fossils Marble, such as tables, sinks, fountains, kitchen and bath design elements, and also hospitality and hotels environments.
Our fossil marble products, bases and tops are exotic yet elegant conversation pieces that make an impression in any indoor or outdoor environment. We strongly invite you to cast these one-of-a-kind design elements as the visually unforgettable lead characters in the decor of your life.
Our craftsmen are skilful to make your decorative design or style dreams (tables, sinks, fountains) a reality, just send us a photograph or a drawing with your favourite dimensions .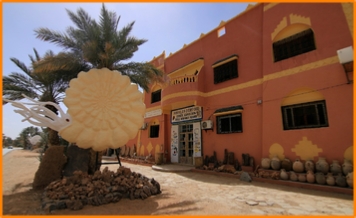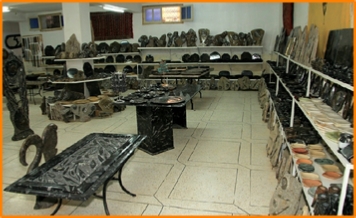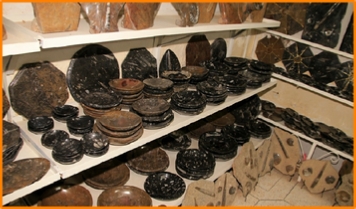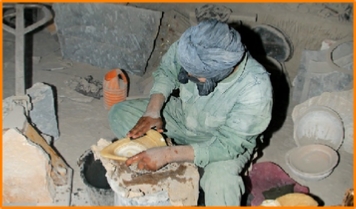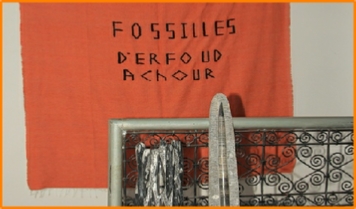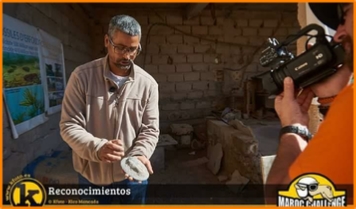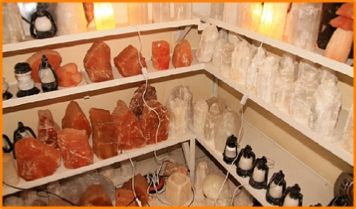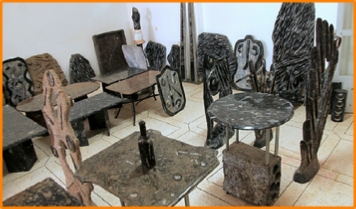 Our team has 33 years experiences with fossils in Morocco, so we can guarantee our professional work. Our Shop and factory are located in Erfoud. Our products are 100% made in Morocco and we ship our products worldwide. Contact us anytime for more information, or simply visit us in Erfoud anytime.