Phone/Fax (+212) 535 57 60 20
Whatsapp (+212) 668 11 26 92
Mobiles (+212) 6 68 47 77 67 , (+212) 6 68 11 26 92 , (+212) 6 73 77 87 04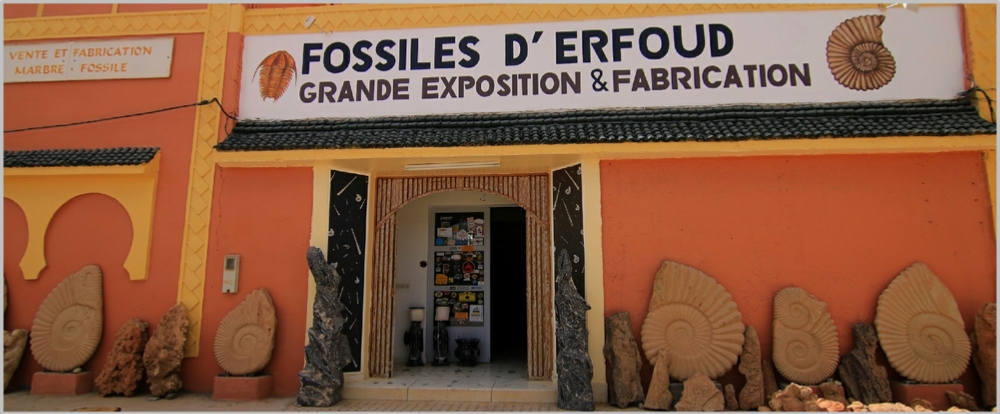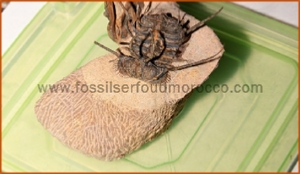 NEW Morocco Fossils Products in 2021
We have new products for year 2021 in our shop. Feel free to contact us anytime.
If you need more information about any of these products, contact us directly filling up this form. Also for your order , please inform us about all your desired products you wish to buy.
From time to time we update our website - products availability.
For urgent order, use our phone numbers.
Your FOSSILS ERFOUD MOROCCO.