Phone/Fax (+212) 535 57 60 20
Whatsapp (+212) 668 11 26 92
Mobiles (+212) 6 68 47 77 67 , (+212) 6 68 11 26 92 , (+212) 6 73 77 87 04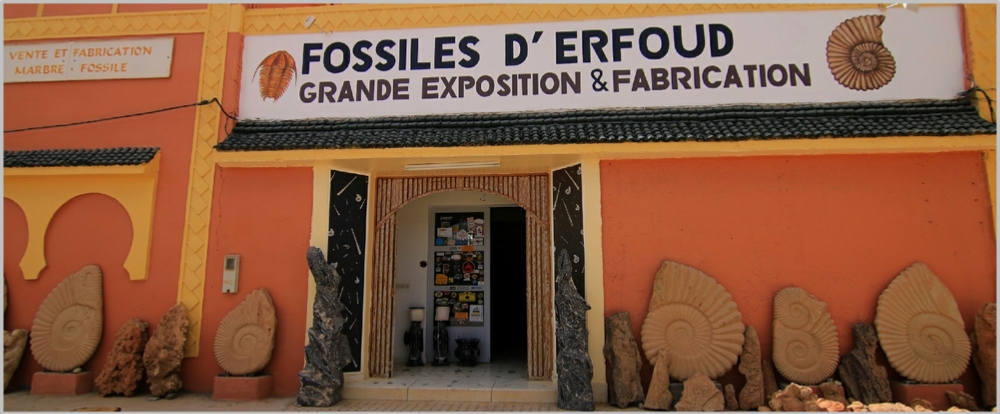 Fossil Decorative products For Sale - Page 2
When you hold one of these Boxes or Paperweights you hold a piece of the ancient Moroccan sea. The boxes all have lids and can be used to store jewelery, valuables, coins, keys, etc. The "paperweights" can be used for collectable specimens, decorative items, fish tank displays, etc. and make great gifts. The extraordinary craftsmanship is visible in each piece.
The hand cut and handcrafted Bowls on this page are an excellent example of Moroccan workmanship. A fossilized Ammonite or Orthoceras can be seen in every bowl. These stunning pieces complement any décor. Each is beautifully different, hand selected, and top quality. The Plates and Platters shown on this page are all handcrafted in Morocco. They emphasize the exceptional natural beauty of the fossilized Ammonite and Orthoceras. These 345 million year old sea fossils are found in an area that is now desert. Each plate and platter is distinctively one of a kind, hand selected, and top quality.
Page 1
If you need more information about any of these products, contact us directly filling up this form. Also for your order , please inform us about all your desired products you wish to buy.
From time to time we update our website - products availability.
For urgent order, use our phone numbers.
Your FOSSILS ERFOUD MOROCCO.